📍 Specializing in the Northern Arizona
Helping guide you home.
The most trusted agents in the Northern Arizona area. We are dedicated professionals driven by a passion for building community and bringing people together.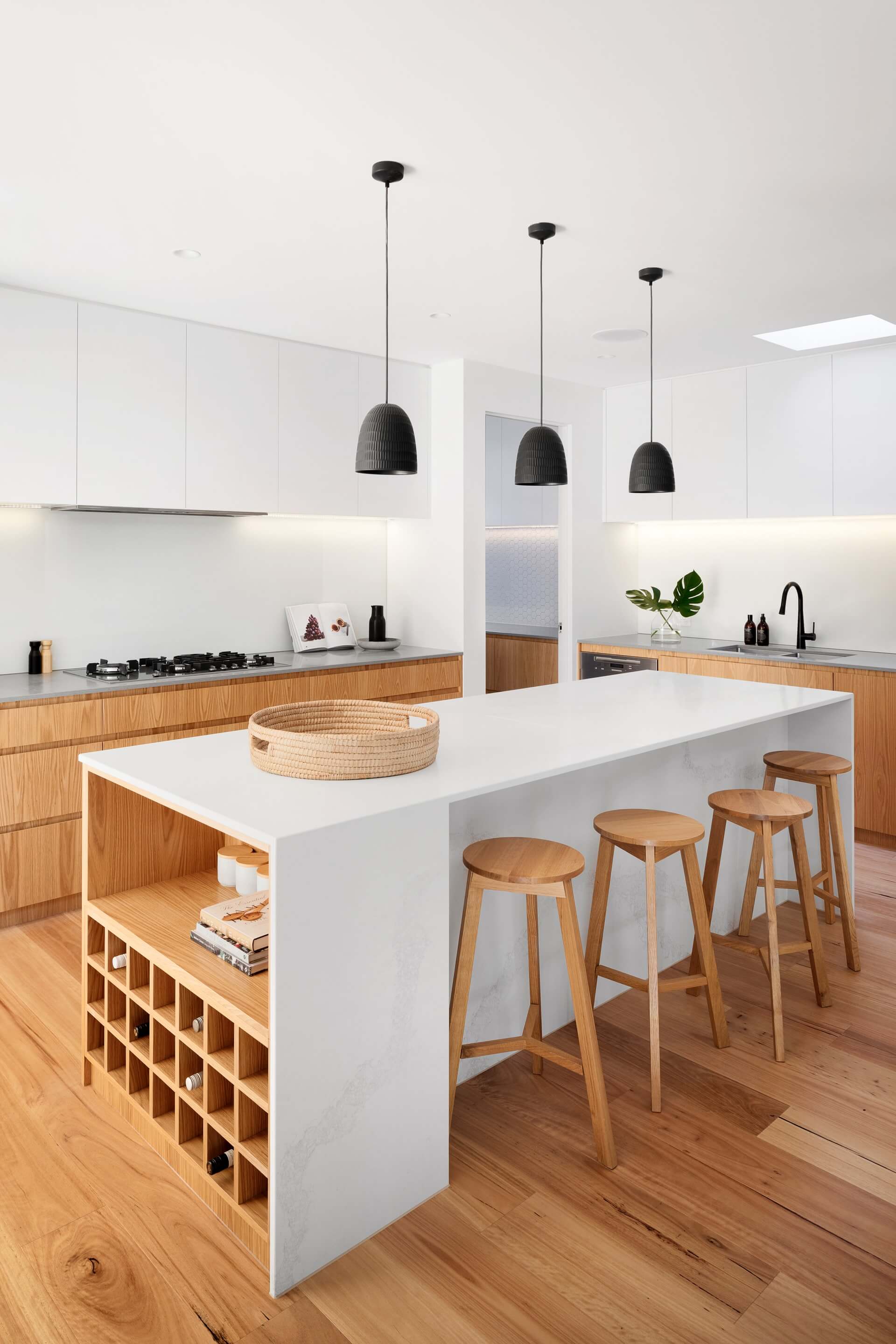 THE DEN GROUP IS DEDICATED TO AN HONEST AND FRIENDLY SERVICE
For Weston and Bryce, this isn't just a job, it's our lives. We wake up in the morning focused on your goals and eager to make your life easier. Bottom line, we are here to help guide you to the best result… not just the result that's most convenient.
Let's grab a coffee and talk about your goals
How can we best serve you?
Your goals are our priority, and we specialize in getting you the best results. To us, you're more than a client - you're a partner, and we're in this together!

For Buyers
I'm here to guide you through every twist and turn of the buying process, so that you can sleep easy at night (in a home that you love ♥).

For Sellers
I'm here to guide you through every twist and turn in the selling process, to make sure you get top-dollar without any of the headache.
Lifestyles to fit any life.